"Save yourself and thousands around you will be saved "
/proverb of ancient Rome/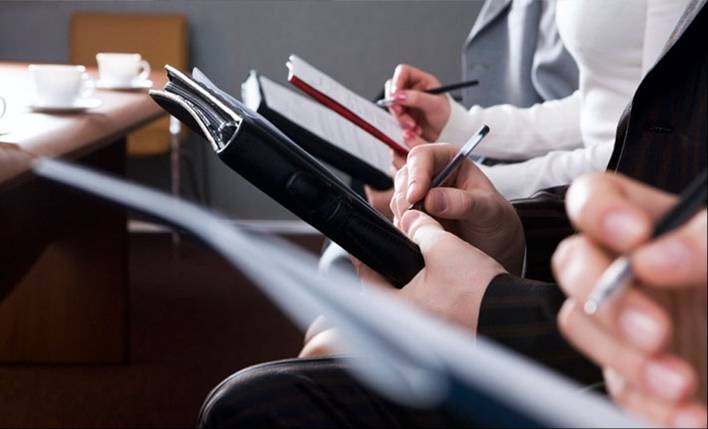 Protect and teach yourselves with your subordinates during the production process, suggest how to prevent accidents, inform you about the social protection of workers, explain your responsibility for the creation of appropriate and safe working conditions - that's the main goal pursued by the staff of our Training Center.
Our goals are not at odds with state policy in the field of labor. We rely on legislation.
We appeared in the market for training officials and experts on labor protection in 2003. With experience came special features that you can find only in our Training Center. Our principles are:
unconditional and qualitative performance of our obligations to our customers;
stability, efficiency and high reliability;
the preservation of uniform principles of work with the customer, regardless of their status;
planned strategy of developing and expansion of services.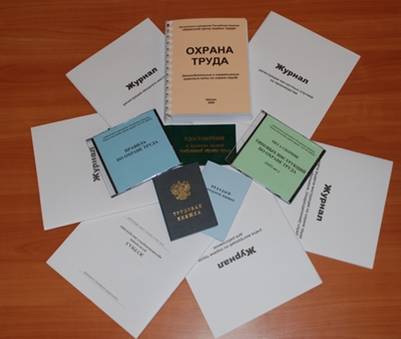 Our advantages:
sufficient logistical and methodological base;
certified classroom equipped with computers for extra self-development;
a team of experienced teachers, trained and certified due to prescribed order;
flexible and responsible approach to the claims of the Customer;
site training (at the customer);
readiness to develop new training programs for officials and experts on labor protection as Costumer desired.
Training Center has experience teaching foreign citizens and stateless persons who work or plan to conduct operations at enterprises, institutions and organizations located on the territory of Ukraine. Training of foreign students is based on normative legal acts and laws of Ukraine on labor protection.
In the system of measures to improve the quality and efficiency in manufacturing plants, safety production process, reduce occupational injuries, occupational diseases, rational use of labor resources, an important role belongs to the psychological security (psychophysiology and psychological testing) of personnel. It is established that most of the violations in the field of occupational and industrial safety are directly related to the lack of professional psychological suitability of workers. Introduction of psychological assessments helps to reduce injuries and accidents due to the fault of the "human factor".

LLC JV «Technical supervision Company DIEX» offers its services in the field of psychological examination of your employees.
Our advantages in psychological examination:
Working program, accepted by Ministry of Health for use in the field of health.
High threading of survey.
Flexibility in the cost of services.
Possibility outbound surveys (at the Customer's place).