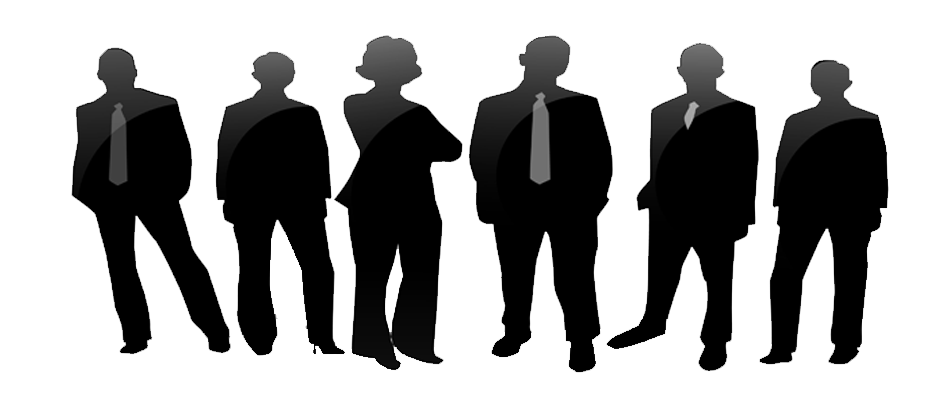 Nowadays LLC JV «Technical supervision Company DIEX» has great potential in the field of personnel policy. Having qualified staff, the company constantly confirms and increases the skills of their employees, trains new directions.
Our company ensures a high level of services, solving almost all the issues relating to industrial safety in any facility. Our wide experience in this field and perfect reputation of the company provides fast and efficient performance of work without any problems. Specialists from different spheres participate in solving problems, creating thus a strong interdisciplinary team.
Our experts have huge experience in providing technical services to industry and are highly qualified. All the staff is trained and certified by various kinds of non-destructive testing, including visual and optical method of NDT, magnetic powder NDT method, the ultrasonic testing method of NDT, coercive method, radiographic NDT method, X-Ray inspection and acoustic emission control.
Through years of experience and active cooperation in the development of regulations and standards, we have deep knowledge of state requirements and regulations. This is one of the reasons why our reports and certificates are highly recognized by the customers, partners and executive bodies.